Warm in the Winter... Cool in the Summer!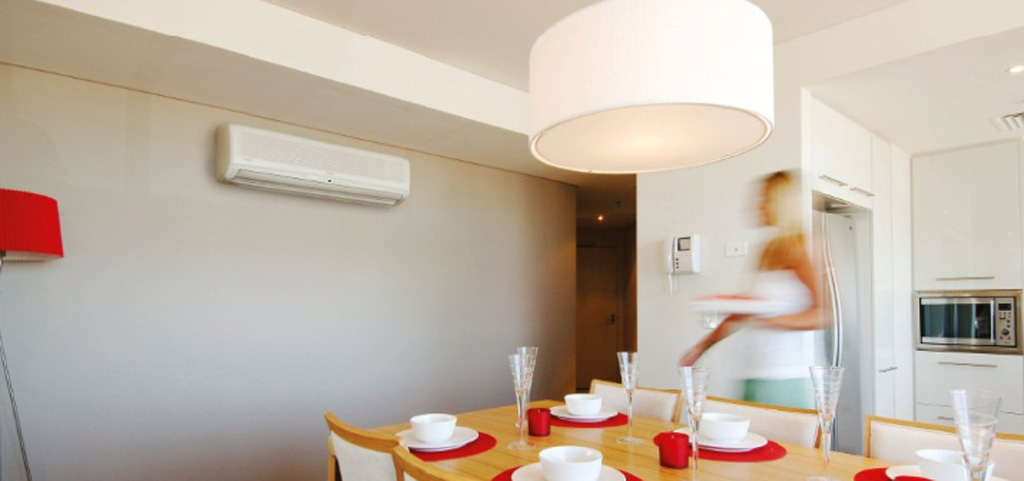 Installing a Heat Pump / Air conditioning unit in your home will ensure you keep your family warm in the winter and cool in the summer. That means no more 'chattering teeth' in winter... or 'excessive sweating' in summer!
Benefits of Heat Pumps / Air conditioning Units
Heat pumps / Air conditioning units are our fastest growing heating / cooling solution. They are much less expensive to run than other forms of heating and are more environmentally friendly than traditional units.
Heat pumps work just like refrigerators, transferring free heat from the outside air, which is warmed by the sun's energy, into your house, or in reverse when used as an air conditioner to cool your house. As they have no heating elements which burn energy means heat pumps are much more energy efficient than electric or gas heaters.
Here are some hot tips to make the most out of your heat pump / air con once installed:
Make sure you read the manual learn how to use the remote
Turn it off when you go out so you are not wasting energy. Use the timer function so you have a warm house to come home to.
Set the thermostat at a comfortable temperature. Setting it higher won't heat a room more quickly but it can affect efficiency.
Skip the "auto" setting as the constant switching between heating and cooling to maintain the set temperature wastes a lot of energy.
Make sure you shut doors and curtains to keep the heat in.
Making sure your heat pump is regularly maintained will keep it working in optimum condition for as long as possible. We can provide a scheduled maintenance program to keep your heat pump serviced as well as keeping your filters clean.
Make sure you get the right sized unit... not the cheapest!
Why?
Because when the correct sized unit is installed, it works better and is a much more cost effective way to star fresh and cool in summer (as well as warm and cosy in winter).
Services we provide include:
Design and specification for all requirements
Standard high wall heat pumps
Multi head high wall installations
Fully ducted systems
Floor consoles
Expertise on all types and brands of heat pumps
Regular servicing and maintenance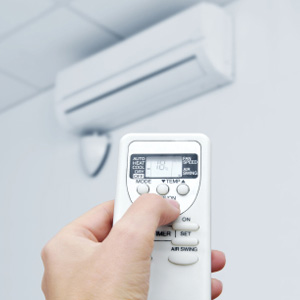 When you hire a Laser Dunedin Electrician, we will provide you with the right sized unit and adhere to professional installation practices. We also will provide a warranty for the unit and the installation.
To learn more about our heat pumps, please send us a message or get a quote.
---