Need a Electrician?
You can depend on Laser Electrical Dunedin!
Over 50 years experience in providing electrical services.
24 hours a day, 7 days a week service.
Servicing clients across Dunedin including Dunedin City, Middlemarch, Waikouaiti, Waitati, Port Chalmers, Mosgiel, Outram and Brighton.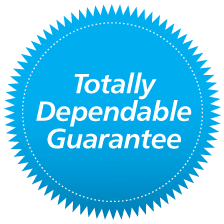 Laser Electrical Dunedin is committed to ensuring our customers are 100% satisfied with our service. Our experience and commitment to each of our customers ensures you experience a high level of professionalism and quality of your electrical services every time. We ensure consistent pricing, high service standards, punctuality and highly skilled electricians.
When you hire Laser Electrical Dunedin, you'll receive our great reliable service, guaranteed. Laser Electrical Dunedin works with full support from Laser national management. So whether we're working for a residential builder, commercial or industrial customer, we strive to meet and exceed our customers' expectations every time!
---
Our Work
Laser Electrical Dunedin has worked with many local organisations and businesses. Here are just a few of valued commercial clients.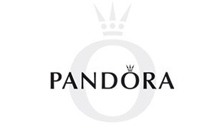 Laser Electrical Dunedin has worked with great local organisations and businesses to create systems which operate safety and effeciently.
View Our Clients.
---
Residential Electrical Services
Whether it is a small service and maintenance issue around your home, a renovation of any size or an upgrade to your switchboard and wiring, Laser Electrical Dunedin will assist you with all your residential electrical needs.
We provide residential electrical services in the following areas:
Learn more about our Residential Electrical Services.
---
Commercial Electrical Services
At Laser Electrical Dunedin, we understand what businesses need. We offer the highest level of responsiveness and reliability. Our highly experienced contractors ensure that your premises are always maintained and compliant. This means your team can operate at maximum efficiency and safety.
---
Showroom
You will receive a unique experience when choosing your electrical requirements - our showroom provides you with the perfect environment to do this.   You will see the very latest in electrical products available in modern room settings.  One of our many features is showcasing lighting effects - all the lighting in our showroom is LED.
Showroom and office hours are Monday - Friday 8.00am till 5.00pm.
Lear more about our showroom.
---
Laser Electrical Dunedin can take care of all your electrical services and needs! Please contact us to discuss your requirements.
---